Do you remember...
These Classic Hi-Fis, Record Players
and Transistor Radios?
These antique hi-fi and stereo components are from George Morris' Akron Antique Audio and were on display at the 2007 Ghoulardifest.
---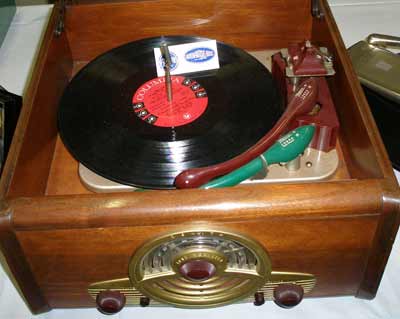 Zenith record player


---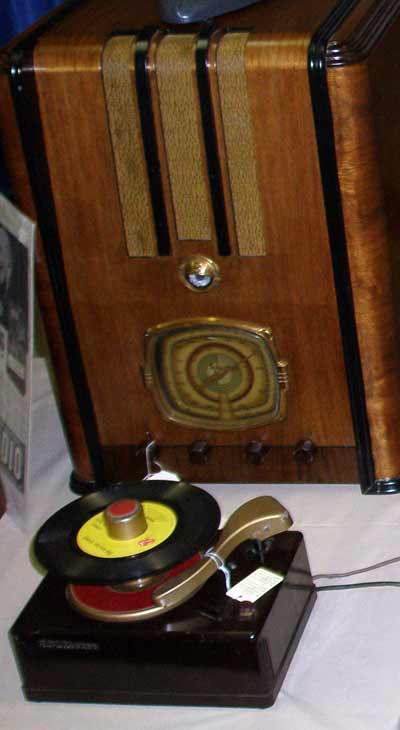 Sparton Tombstone Radio with record player in front


---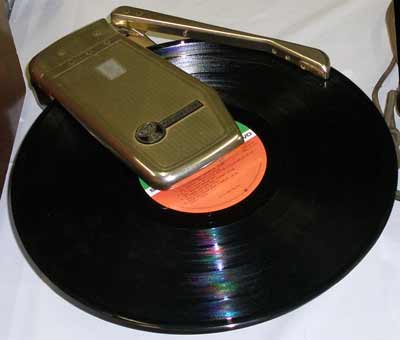 ---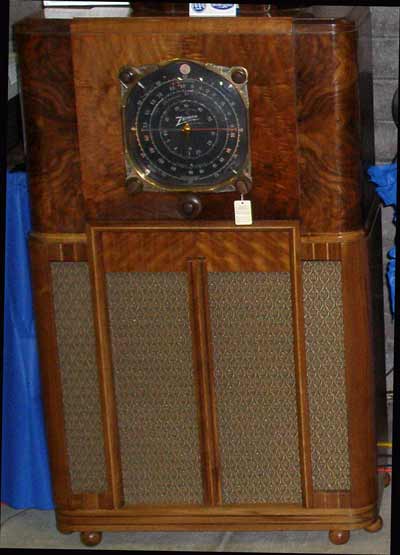 Old Zenith Hi-Fi system


---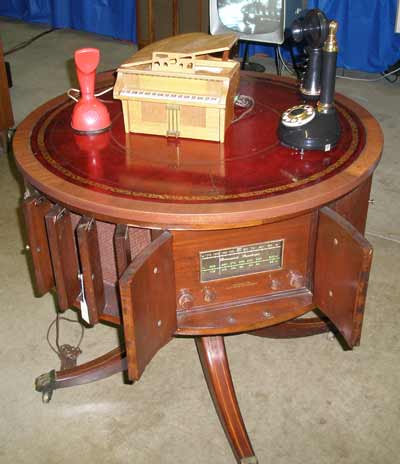 ---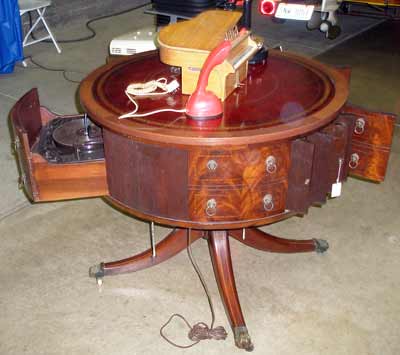 Note how the record player pulls out
in this Brunswick model


---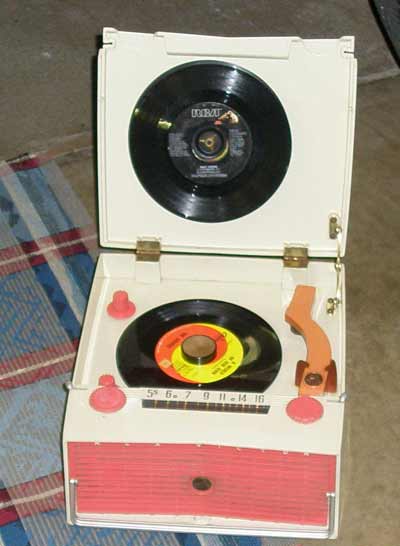 ---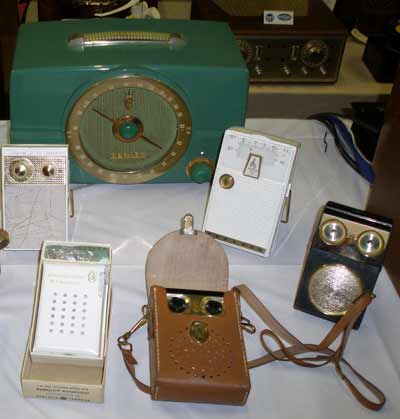 Did you have one of these transistor radios?


---