Hungarian Heritage Museum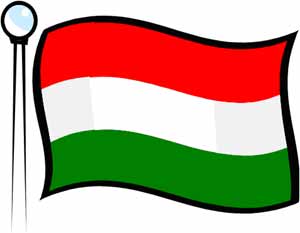 Mission statement of the
Cleveland Hungarian Heritage Museum:
The Cleveland Hungarian Heritage Society's mission is to preserve Hungarian culture and the experience of Hungarians in Northeast Ohio, so that others, now and in the future, can draw upon its collection for education, inspiration, and enrichment. To carry out its mission, the Society operates a museum and a library as a center for Hungarian historical, cultural and artistic exhibitions, and sponsors educational and research activities.
The Museum is located on the upper level [floor 2] of the Galleria. Parking is available in the Galleria underground indoor garage, enter from Lakeside Avenue, just east of East 9th street. Bear right on downward ramp.
Vist the Hungarian Heritage Museum website
---
Back to Top
Back to Hungarians in Cleveland