The Cleveland Area Theater Scene
by John Buck Jr.
The Cleveland, Ohio, metropolitan area has been blessed for many years with a rich and diversified theater community. Some of the finest theater in Cleveland is to be found at the local or, so called, Community Theaters.
From humble beginnings, several of these theaters have grown into what are now termed Small Professional Theaters. So named because they have begun to not only pay their actors, but also hire local Cleveland actors whose lives are dedicated to the theater in this community.
Some of these theaters, currently in production, are: Dobama Theatre, Ensemble Theatre and The Halle Theatre in Cleveland Heights; the Beck Center in Lakewood; and in nearby Hudson, Ohio, the Actors' Summit Theater.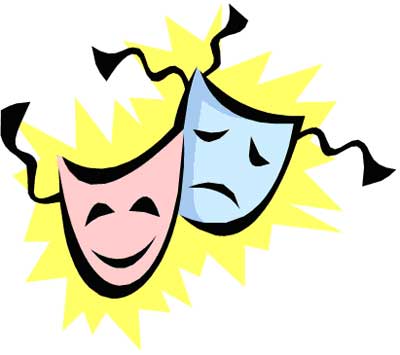 For your reference, here are some of the other interesting professional theater URL's.

Dobama Theater in Cleveland Heights
The Great Lakes Theater Festival
The Halle Theatre in Cleveland Heights
Remember, ClevelandSeniors.com visitors get discounted prices on select Playhouse Square Productions.
---
Have a question or comment for our Expert? Seen a good show?.

E-Mail us at:
expert@ClevelandSeniors.Com

---
Top of Page
Back to Theater