What's at the Movies
by Carolyn McFaul


Agree or disagree, Carolyn would love to hear what you think. Click on the link to E-mail your thoughts to Movies@ClevelandSeniors.com
Note - You can click on any of the book covers and links to get more information or to buy the VHS Video, DVD or Soundtrack to the movies from Amazon.Com
---

Man on Fire


Denzel Washington and Dakota Fanning star in this bazaar look into the ugliness of a kidnapping craze in Mexico City. The cast in this movie is superb. But it lasts too long. Yet, it is suspenseful.

Washington is a former hired assassin turned to a heavy-drinking man. He turns his life around after becoming Dakota's bodyguard. Yep - you guessed it, she gets kidnapped.

And you have to stay until the end to find out what happens.

Click on image for more info
or to buy from Amazon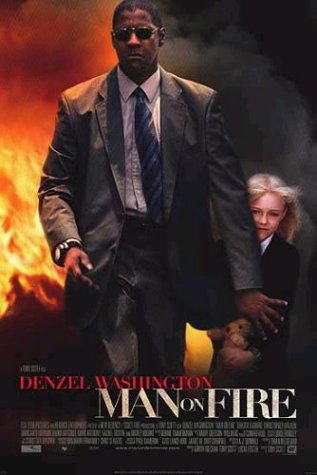 145 minutes
Rated R
Carolyn's Rating - B
---

The Ladykillers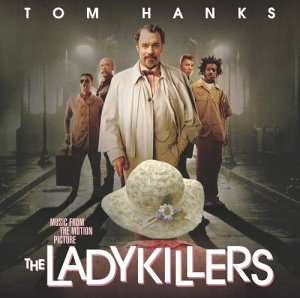 Tom Hanks and the Coen brothers collaborate in this dark comedy about an inept gang of thieves and the little old lady (Irma Hall) standing between them and piles of money.

Way too much swearing and sexual innuendo. This movie wasn't my bag of laughs.


104 min.
Rated R
Critics Rating - A
Carolyn's Rating - C


---

Connie & Carla


I would have rated this movie higher than the critics did. To elude hit men, Connie & Carla pretend to be male drag queens. It is predictable for anyone who has seen "Some Like it Hot", it is along the same lines.

This movie was a good one. Every time the critics give a movie a bad rating my friends and I always like it real well, even though it gets a lousy rating.

Maybe it's because I'm over the hill and enjoy the clean-cut movies!

96 minutes
Rated PG13
Critics Rating - C
Carolyn's Rating - B+


---

Laws of Attraction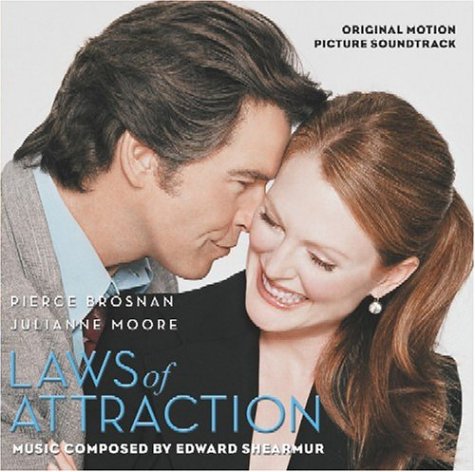 The stars, Pierce Brosnan and Julianne Moore, were excellent. Another Tracy and Hepburn, the critics are saying.

Can two divorce attorneys fall in love when they are surrounded by couples who hate each other? You are going to find out.

They are two opposites who find themselves influenced in this movie "Laws of Attraction". The cast was excellent too. A must see for all audiences.

90 minutes
Rated PG13
Carolyn's Rating - A


---

13 going on 30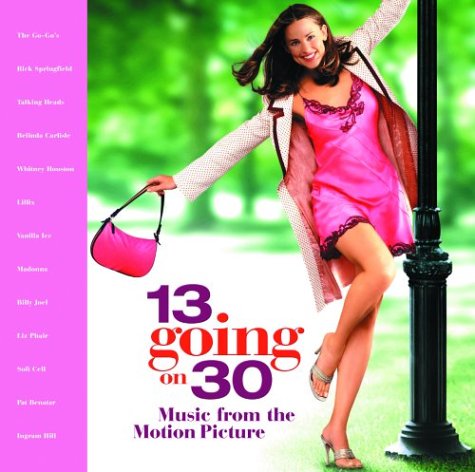 Jennifer Garner is magically transformed from a gawky 80's teenager into a sleek and modern Manhattanite.
She seems to have amnesia about her intervening years. She finds out she did some not-so-nice things to friends and family and she decides to rectify all her wrongs.
Mark Ruffalo plays a very humble young man who tries to set her straight and please her.
98 minutes
Rated PG13
Carolyn's Rating - B
---

NOTE from Carolyn: The critics remarked on Connie and Carla and 13 Going on 30: "if you are going to recycle an old idea, at least make it better than the original" Plain Dealer 4/23/04 Julie E. Washington.

---
Best Selling Videos from Amazon
---
Top of Page
Back to Movies