66th Annual Fifth Third Bank
Cleveland Home & Garden Show

The 66th Annual Fifth Third Bank Home & Garden Show is underway and just what the doctor ordered for those of us who can't wait for Spring to arrive.

Enjoy these photos from the Show.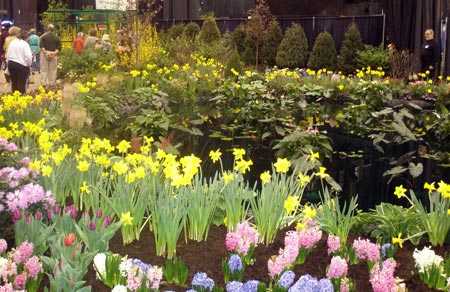 The first thing you notice as you enter the Show is the wonderful smell - the beautiful fragrance of flowers.


---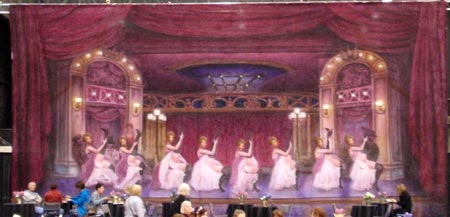 The theme of this year's show is the Romance of France


---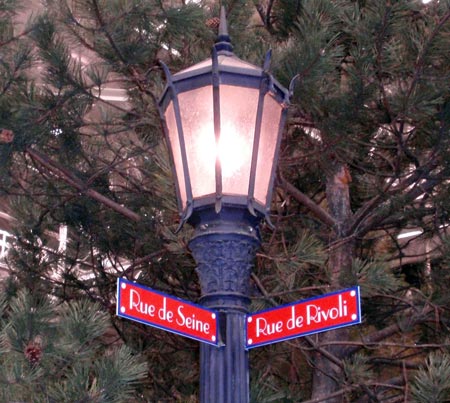 ---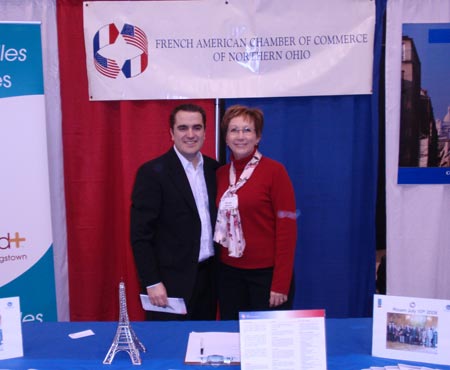 Ed Hollo and Cindy Hazelton from the French American Chamber of Commerce of Northern Ohio


---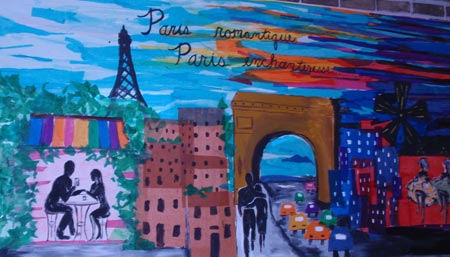 ---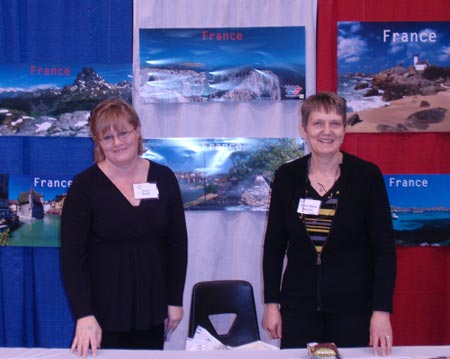 Brenda Bush and Anne-Marie Saunier


---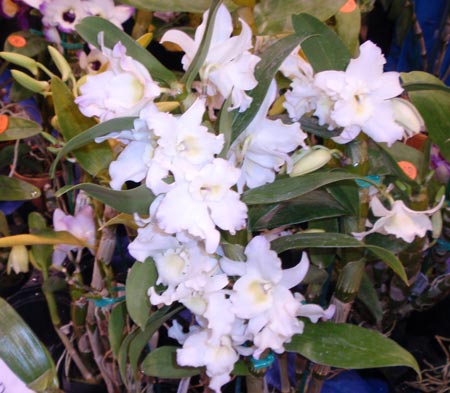 Beautiful orchids were on display courtesy of the West Shore Orchid Society


---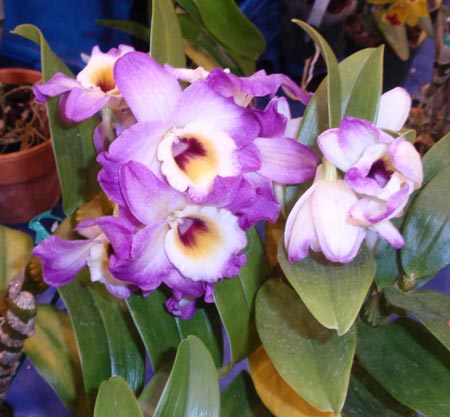 ---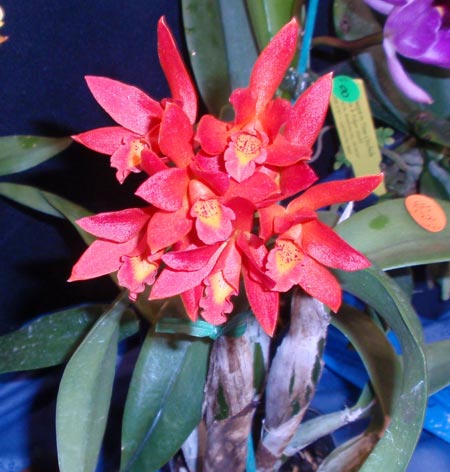 ---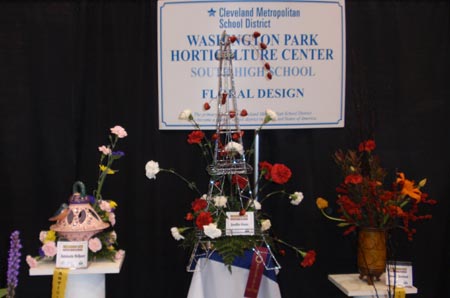 The winning floral designs (with a French theme) of Cleveland school children were on display


---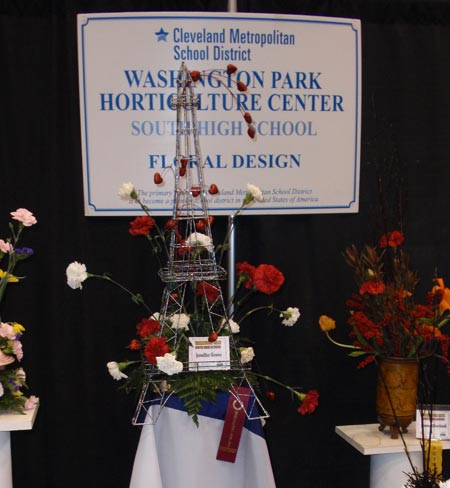 ---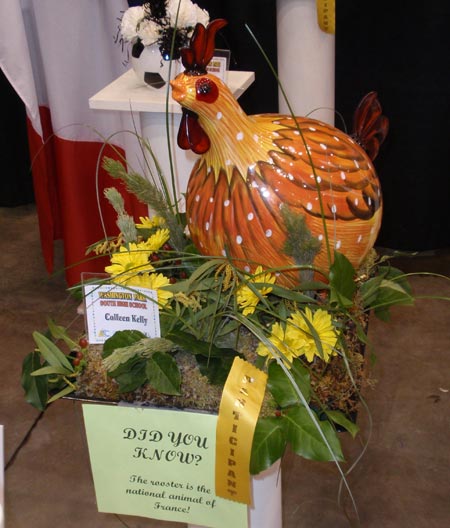 Did you know the rooster is the national animal of France?


---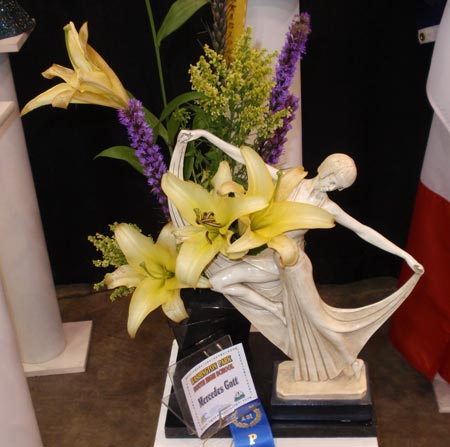 ---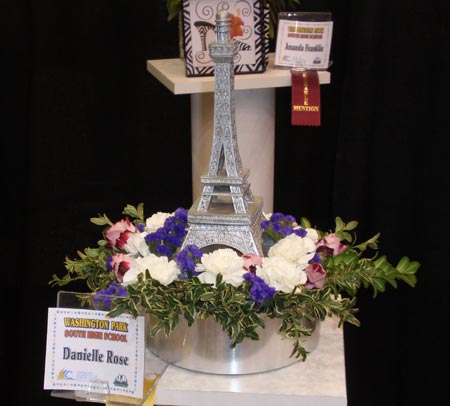 ---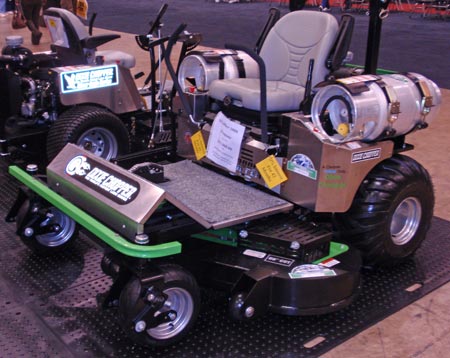 Men seemed to be drawn to the world's fastest lawnmowers including this Dixie Chopper Propane unit. The Dixie Chopper reaches a speed of 71 MPH and was featured on the TV Show Home Improvement with a race between Tim 'the Toolman' Taylor and Bob Villa.


---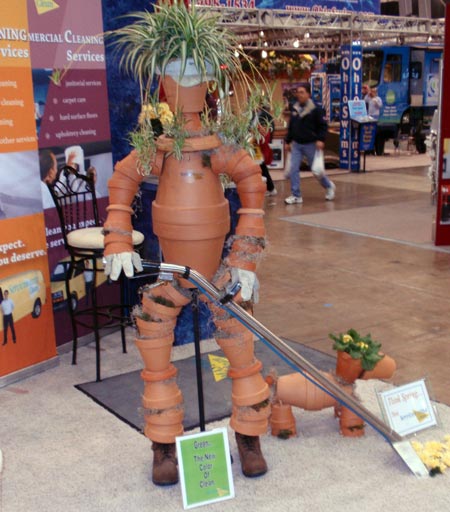 Service Master displayed this clay pot sculpture


---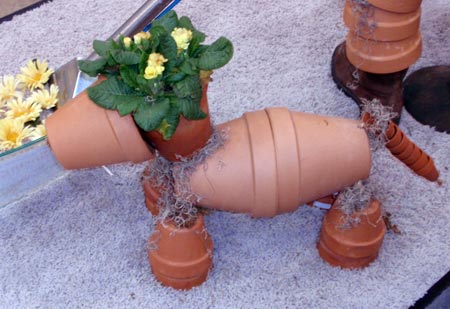 Did you notice the clay pot dog? They named him Potsie, of course


---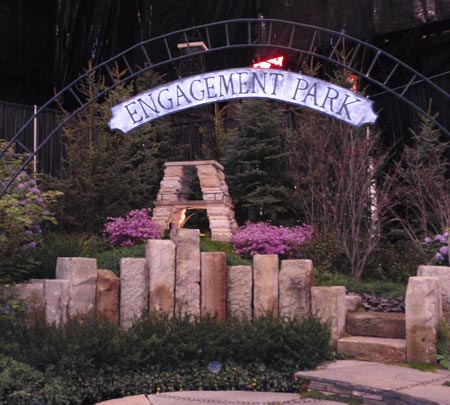 ---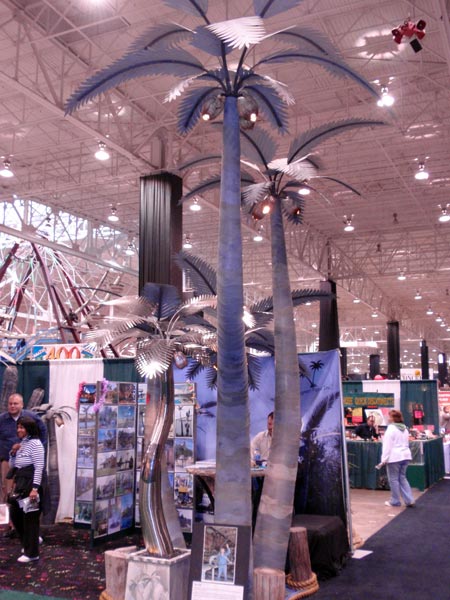 Ever see a metal palm tree?


---
Visitors browsed the interior and exterior displays (such as the following) looking for ideas for their own homes and gardens


---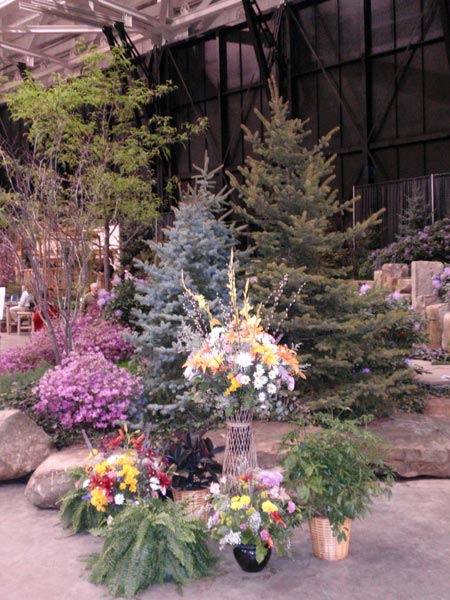 ---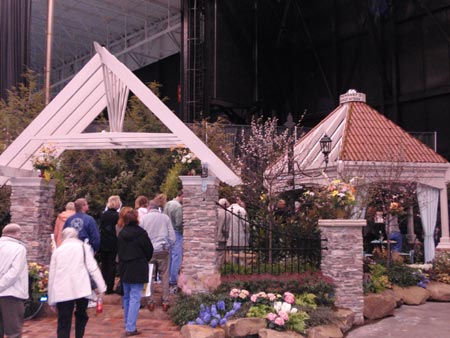 ---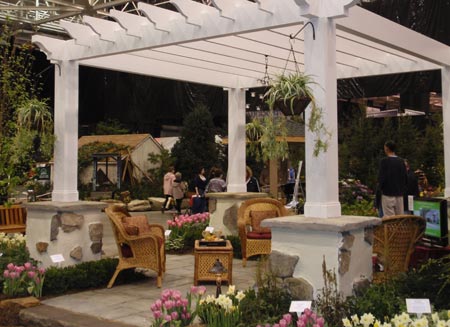 ---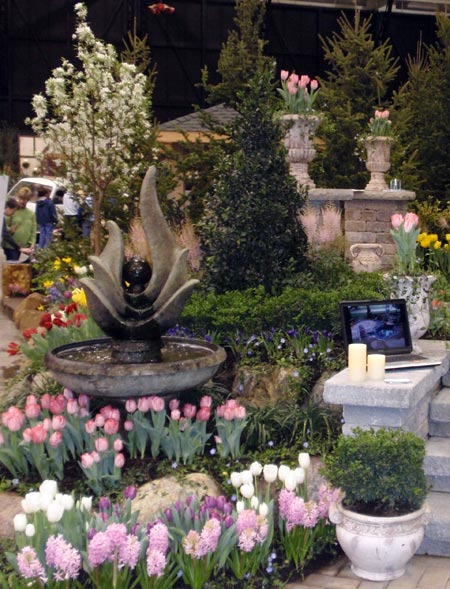 ---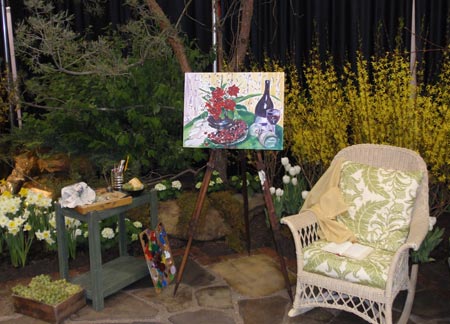 ---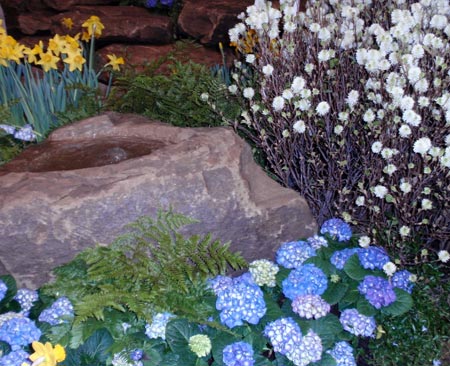 ---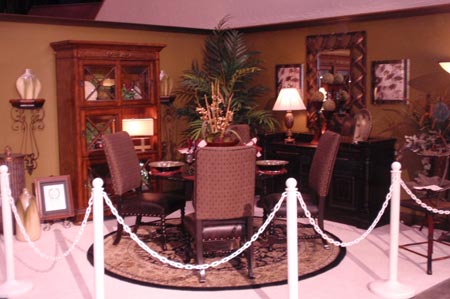 ---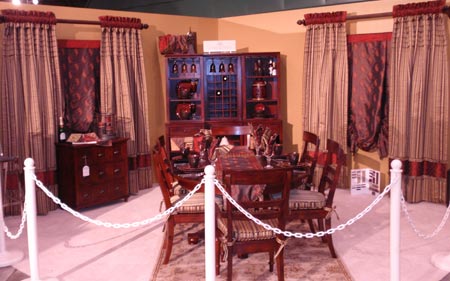 ---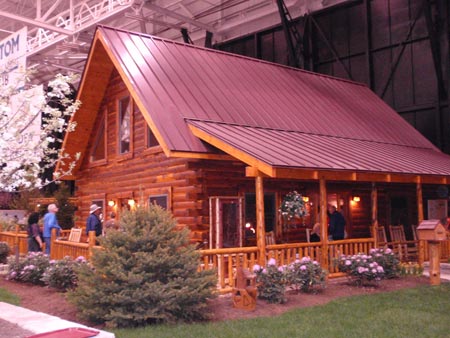 We can't wait till Spring!


---
Top of Page
Back to Out & About - Events for Seniors & Boomers
Back to Lawn and Garden advice