Home




Arts & Leisure

Calendar of Events

Cleveland

Expert Advice

Fun & Games

Holidays

House, Home & Family

News - Senior Spotlight

People

Pets

Resources

Special Offers/Store

Veterans, Police/Fire

About Us




Search



ClevelandPeople.Com

ClevelandWomen.Com

GreatLakesGeek.Com

Our Favorite Cartoons Characters are Seniors now too


For anyone who feels old, or recently had a birthday, this will make you feel better. Few people realize it but our favorite cartoon characters are also now seniors.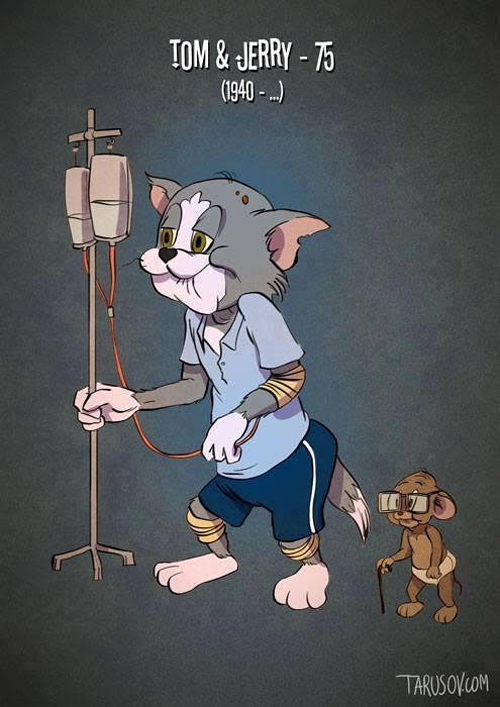 Tom and Jerry


---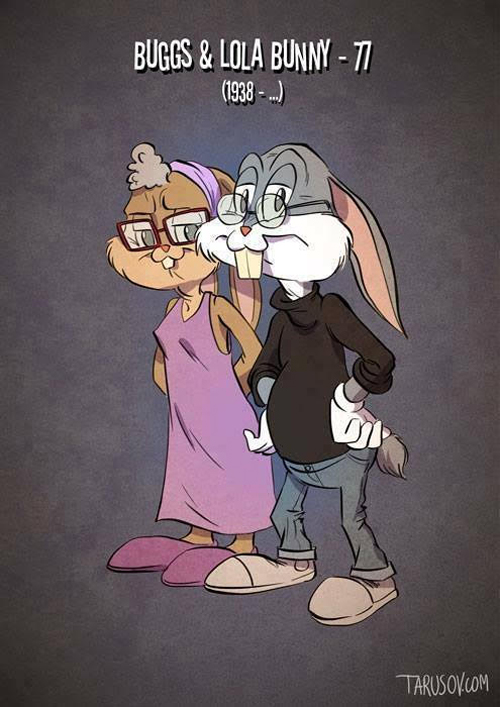 Bugs and Lola Bunny


---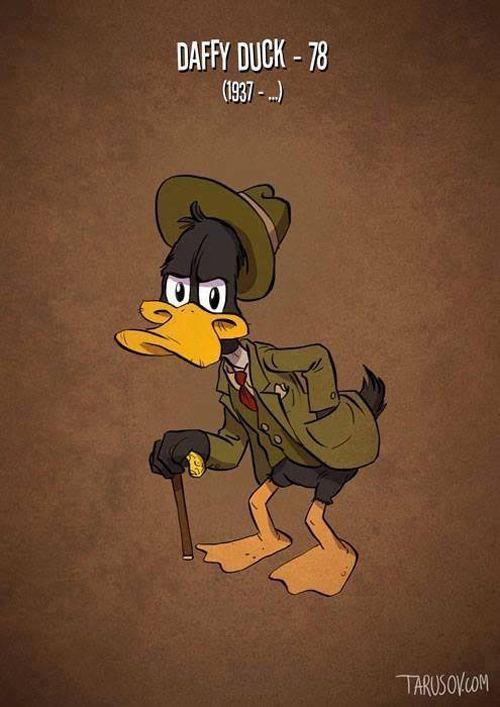 Daffy Duck


---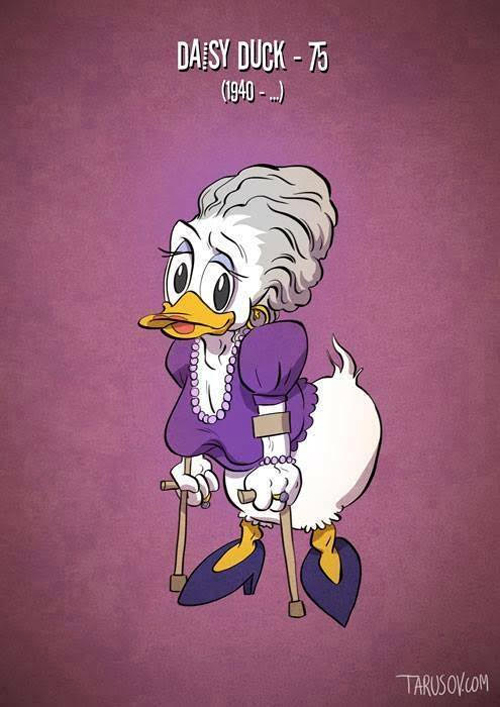 Daisy Duck


---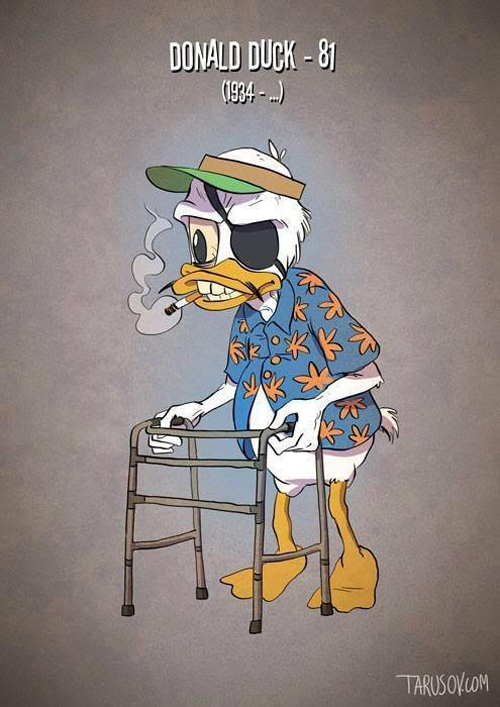 Donald Duck


---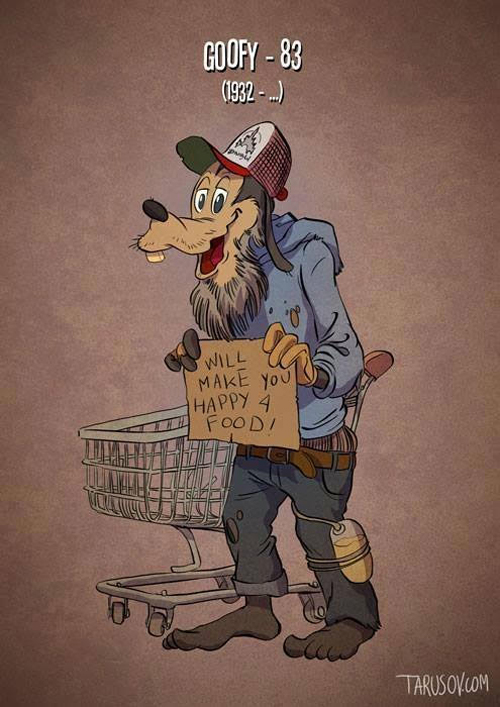 Goofy


---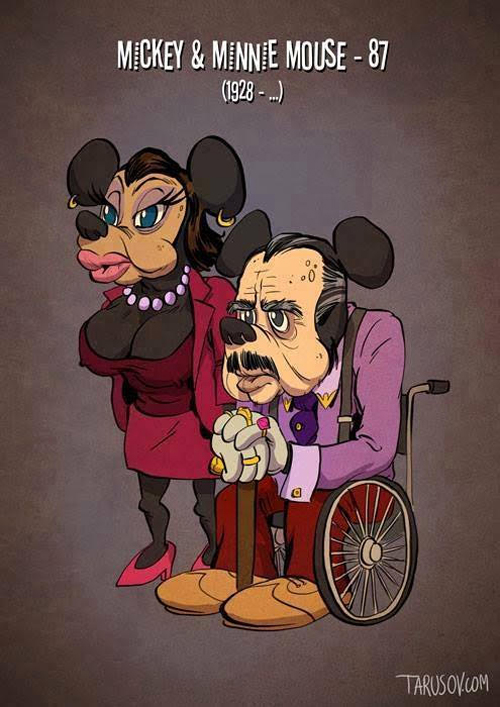 Mickey and Minnie Mouse


---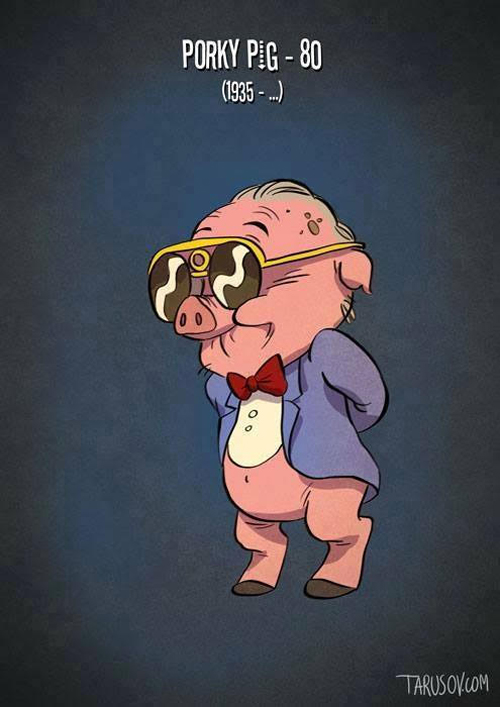 Porky Pig


---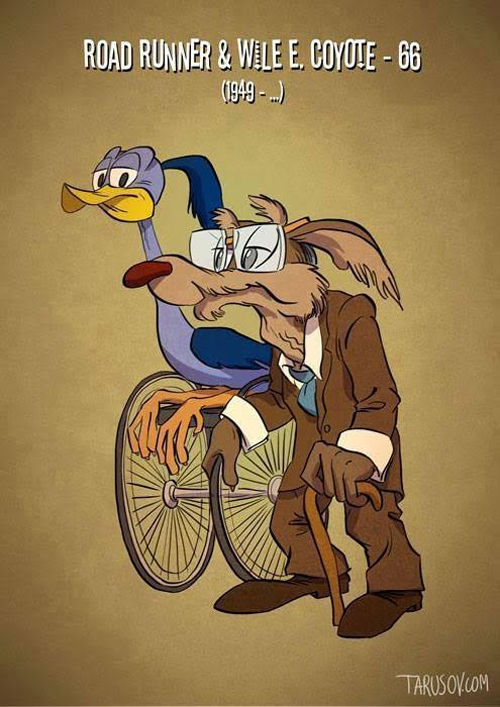 Roadrunner and Wile E. Coyote


---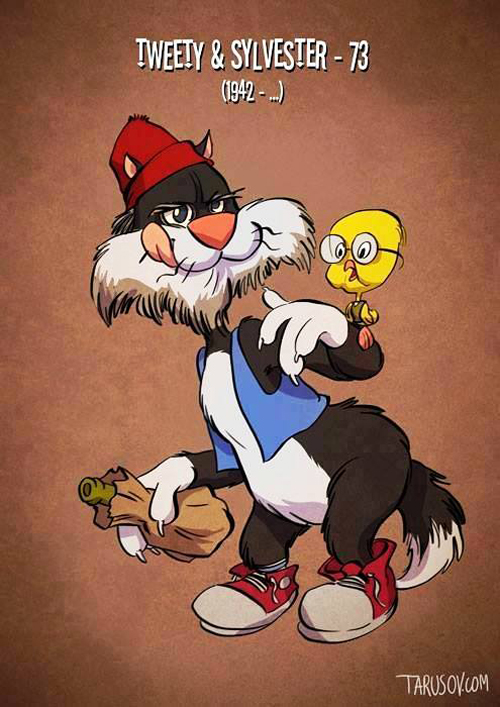 Sylvester and Tweety Bird


---
Now I feel better - I am not in as bad of shape as I thought!

Note: This was sent to us via e-mail so we don't know who should get the credit for such great work. If you know, let us know.







---
Top of Page
Back to Entertainment for Cleveland Seniors